Shield Quality At Work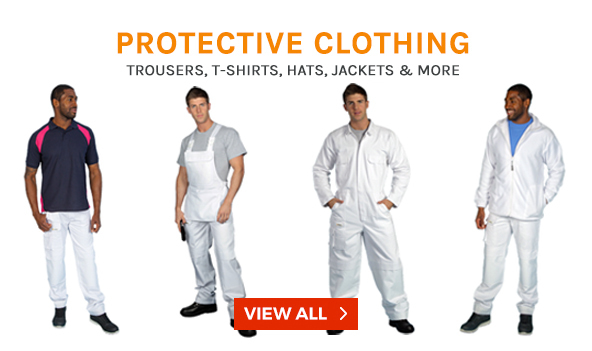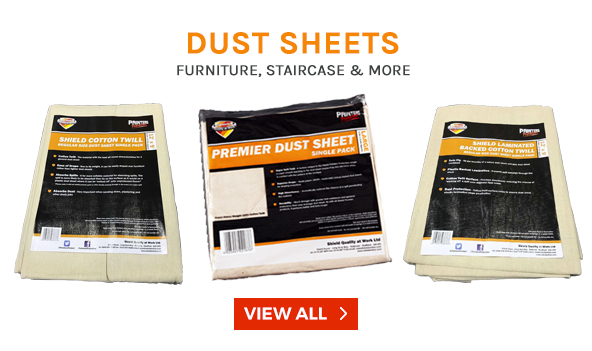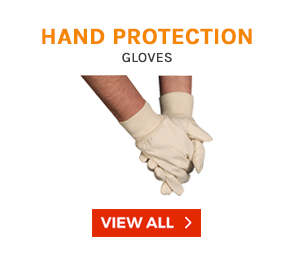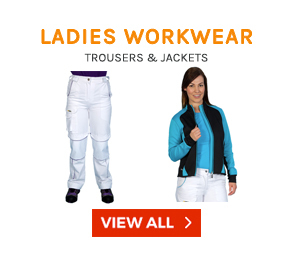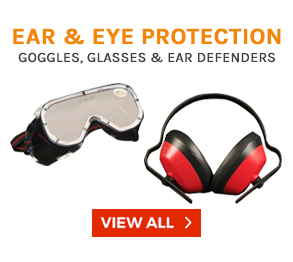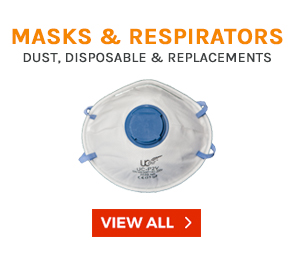 Best Selling Products
Why Shop With Us?
Established in 1977, Shield has over 40 Years Experience

Free delivery on all orders to mainland UK

Experts available to handle your queries

All transactions are 256-bit SSL encrypted

Over 250,000 Happy Customers

Thousands of happy customers every year
Welcome To Shield Online
For nearly 40 years we have been an acknowledged market leader in the manufacturing and supplying of corporate work wear solutions and PPE.
Our range of clothing is extensive and dedicated to a wide variety of market sectors, from hospitality to paramedics. Over the years we have formed strong bonds with many prestigious clients who recognize our desire and ability to create them the perfect uniform solution.
Not only do we pride ourselves on our excellent product range, but we also place a strong emphasis on good customer service and providing fast turnaround times.
Please get in touch if you would like to learn more about our products and services, and browse our website to discover the work we've done across many different ranges of clothing.
What Our Customers Think
Henry Duncan

Everyone in my painting and decorating company uses Shield. Really couldn't be any better!

Harrison Robertson

I have been buying from Shield for the last 15 years and I cannot express how great the quality and service they provide is.

Lizzy Tucker

I wouldn't trust any other dust sheet on new carpets. The quality is superb. Extremely thick and reliable, recommend!
About Shield
Life began for us in 1977. Initially we made a wide range of work wear across many sectors, but because of the recession in the early 1980s which also coincided with the rise of clothing imports, the manufacturing side of our business took a hit. So from here, we went back to the drawing board in order to secure our long term future. Having decided to embrace the concept of niche marketing, our initial focus was to provide work wear to professional painters and decorators. From our small premises in Hillsborough, Sheffield, we sold a range of only 6 garments, which later expanded to over 50 products as the brand continued to progress.
Despite the changes to Shield Quality at Work over the years, our values have never changed. We put our customers at the heart of everything we do and continue to innovate our products and services based on their feedback and requirements. Our future is a bright and ambitious one, and we look forward to meeting and surpassing our goals over the coming months, years, and decades.